Accessibility Quick Links
Register for upcoming webinars
Economic and market insights
Let insights from industry experts help you stay on top of the markets.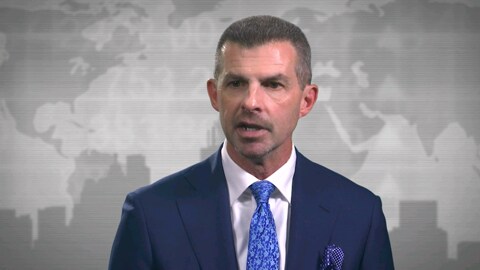 How factors such as labour and slow growth affect bond yields
Patrick O'Toole: Rates Are Rising But Still Chronically Low video (4:07)
Transcript
A review of changing economies in the global landscape
Global Bright Spots Emerge
Tax and financial planning
Learn how smart planning can help you reduce your taxes and preserve your wealth.
Should investors worry about heavy trading in their TFSAs?
Jamie Golombek: When Does Trading in Your TFSA Become a Business? video (4:20)
Transcript
How you could simplify the tax implications of passing on your cottage vacation property
Jamie Golombek: Give a Little Bit: Tax Planning and Gifting video (4:53)
Transcript
Want to have it all?
The full Knowledge Bank has an extensive collection of videos and articles to help you become a more confident do-it-yourself investor. Want to have it all? It's easy — just sign on to your CIBC Investor's Edge account.